The Mohanpur Millet Magic Cluster, established under the Ministry of MSME's SFURTI Scheme in Odisha's Mayurbhanj District, aims to harness modern processing technologies to enhance cultivation and value addition, propelling local farmers towards progress. Guided by KIIT-TBI and the Millet Magic Foundation (MMF), the Implementing Agency of the cluster, this initiative envisions a distinctive identity and broad benefits.
MMF's participation in the FICCI Shree Anna Millet Conclave highlights their commitment to global growth and aligns with the health-conscious trend. Celebrating "The International Year of Millets 2023," FICCI emphasizes millet production, efficient supply chains, and cultural nurturing. The notable conclave was organized on August 24, 2023, in New Delhi, graced by many industry luminaries.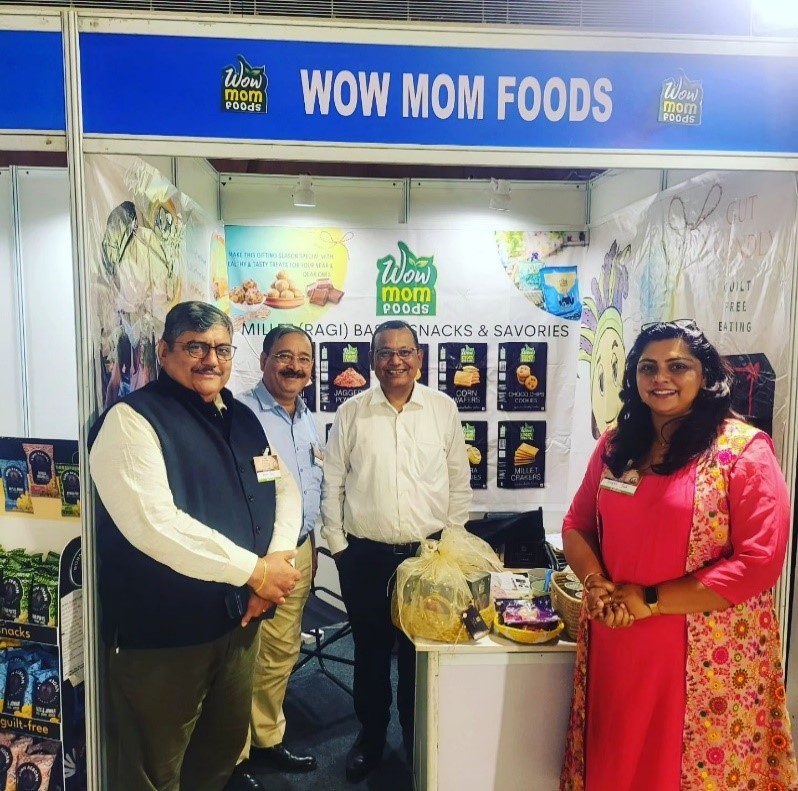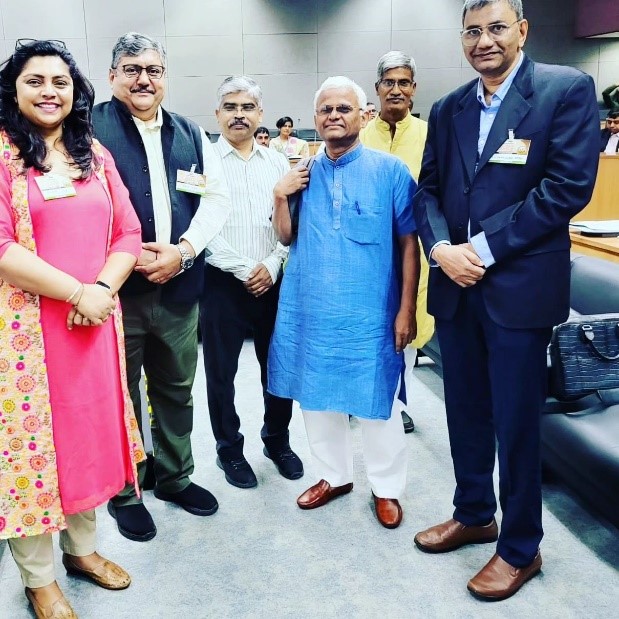 Dr. Khader Vali, renowned as the Millet Man of India, inaugurated the event, highlighting millets' health benefits. T R Kesavan, FICCI's Agriculture Committee Chairman, underscored millets' economic potential, generating rural employment and upliftment. Dr. C Tara Satyavathi from ICAR-IIMR (Indian Institute of Millet Research) emphasized millets' nutritional significance.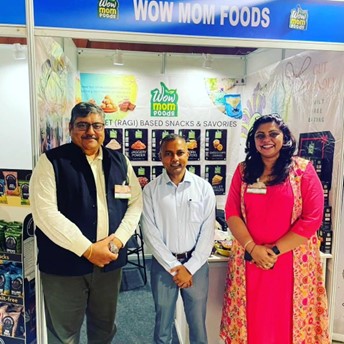 The conclave celebrated the 2nd FICCI Millet Startup Award winners, marking a pivotal moment in recognizing millets' dual impact on nutrition and economics. This event solidifies the importance of millet as a strong dietary component in our everyday nutritional intake, steering towards a future where these grains gain prominence in public consciousness.