A virtual session namely "Nuts and bolts of MSME SFURTI scheme" was conducted with the promising Implementing Agencies in the NER states in collaboration with MTI-HUB (Manipur Technology Innovation Hub) and SFURTI vertical of KIIT-TBI on 28th April 2023. Representatives of more than 50 NGOs, startups, and private players attended the session in this two-hour-long powerpack session.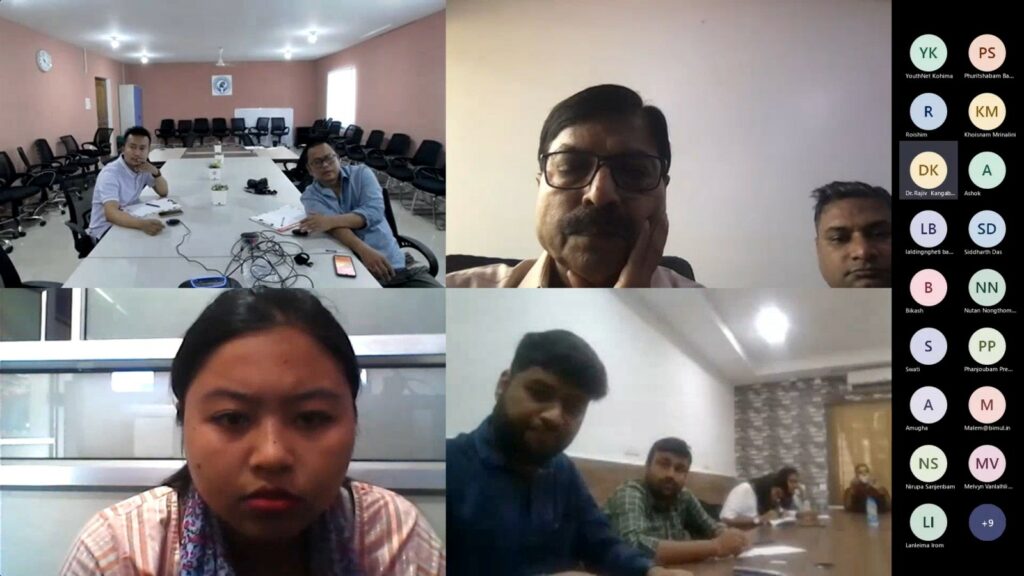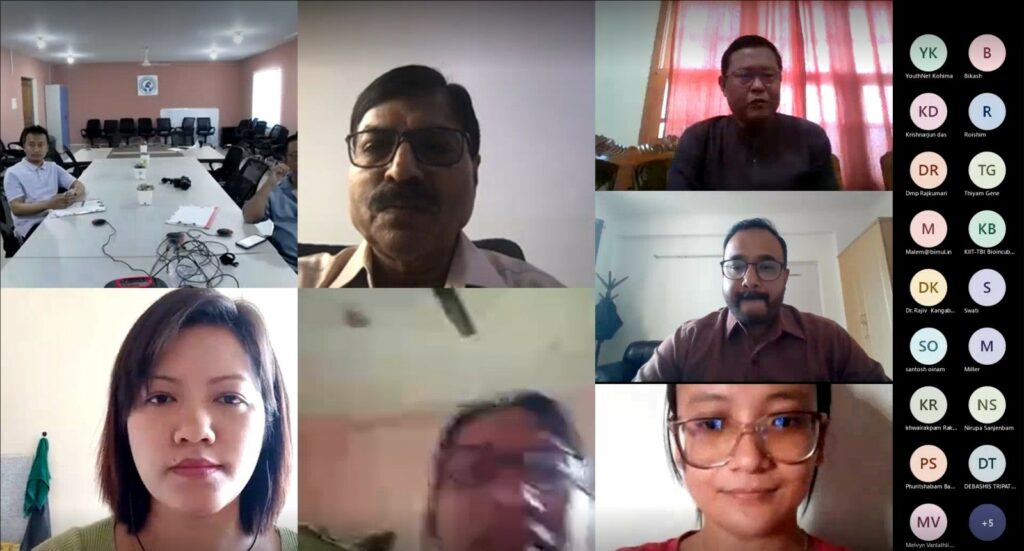 Shri. Samarendra Sahu, Advisor, KIIT – TBI welcomed all the participants and gave an in-depth description of SFURTI as one of the flagship schemes of the Ministry of MSME. The participants were enthusiastic and exchanged their queries which Shri Sahu explained in detail. Shri Sahu extended his wholehearted support to the participants who are willing to take up SFURTI projects in NER.
The team of SFURTI shared the journey of success of the SFURTI scheme in the country as well as NER by KIIT-TBI. The participants were also explained the process of application from submission of a concept proposal to writing the detailed project report (DPR) and grounding of the project in the cluster.With a very strong foothold in Manipur, KIIT-TBI (with the setting up of Manipur Technology Innovation Hub by KIIT TBI), the Institution as a leading Technical Agency of the country is all set to expand its NER journey in the rest of the states.